Yes, Facebook changed the world. But should you buy the IPO hype? I say no, and here's why.
Let's start with the numbers.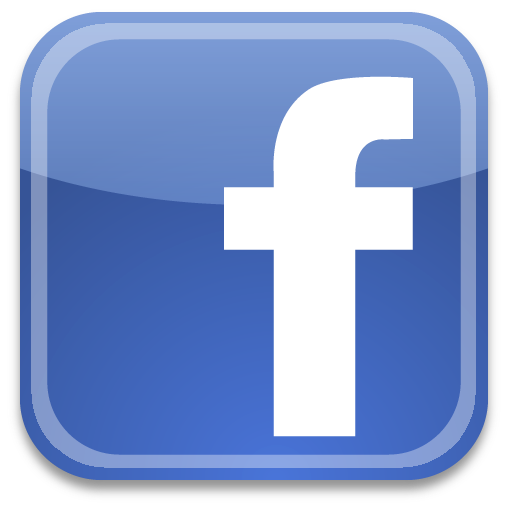 The company, with an expected valuation of $75 billion to $100 billion, is profitable but not as profitable as it should be to put up numbers like that. With a 2011 revenue of $3.8 billion and an operating profit around $1.5 billion, the company has an operating margin of ...
Continue Reading →
Share